Who we are
We are a compact and effective team focused on animated motion picture, visualization and VFX. We work very fast. Our job is very efficient. We believe in quality. And we build our brand on an integrity and honesty. We invest a lot in a weight of our word. So we always mean it when we say something. And we want every client to feel confident on grounds of our rock solid words. We offer probably the best service in the world. We push every project as far as possible not just to deliver the nice picture, but to increase your sales.
Definite advantages of CG visualization
No shipping and handling expenses as well as renting photo/video equipment which is astronomically uncomfortable when you want to place products in different locations.
Photoreal CG product is hard to differ from real photo and yet it is very flexible and easy to tune to make it better then photo.
Place your product in realistic flexible in design locations without moving it or installing.
Create catalogues show the variety of materials and colors.
Use visualization for an advertisement of your services.
Present the prototype on competition.
Lower cost and limitless editing opportunities then traditional photo.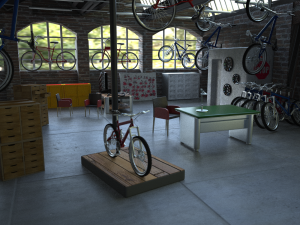 Compile beautiful cover or packaging illustration of your product.
Present your product before you have a physical copy to make photos.
Have a POS design and image.
See your concept in the flesh see if it word as you planned.
Speed up the process of approval of your design with client.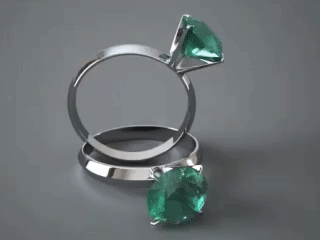 Create manual or explaining illustration.
Demostrate layers of material or structure.
Present industrial or investment product.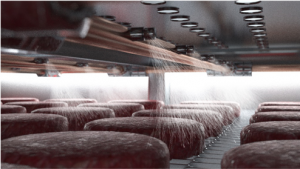 Create animated commertial
Have a cartoon movie built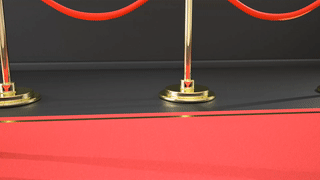 Visualize data.
Have a rendering for a group project.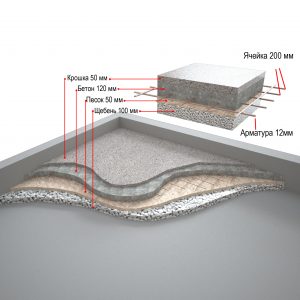 Contact us
+38 050 228 87 08
+1 818 433 69 03
info [at] gsanimation.com
gsanimation
Kharkiv, Ukraine
Follow us on social media