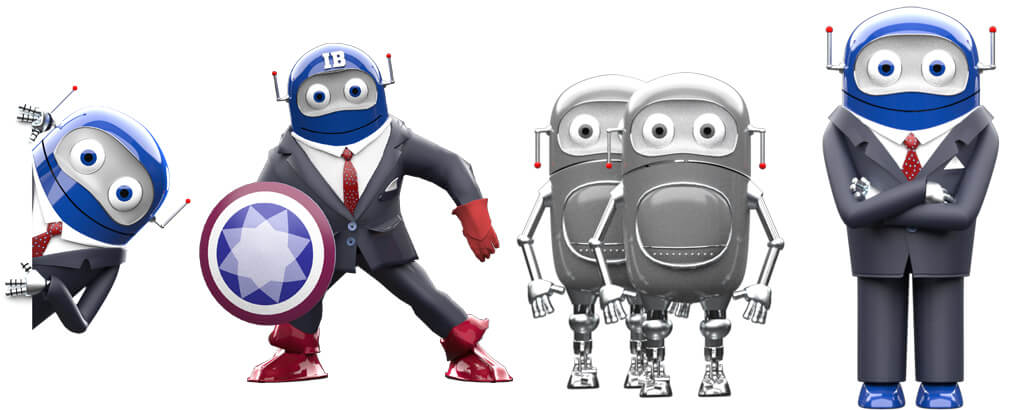 Characters and mascots
We create character models Rig them and deliver them ready for production. We deliver not just some skinned models but tiny actors who will lighten up your scene and bring it up to life. Because nothing brings it up better then tiny secondary details.

We create characters for games, cartoon movies and VFX.


Our characters are charming and speaking to themselves.

Rich pallet of emotions could be told through looks only.
We do mascots and characters based on photos and images. We do real people as well.
We bring your logo to life with great attention to detail.

Contact us
+38 050 228 87 08
+1 818 433 69 03
info [at] gsanimation.com
gsanimation
Kharkiv, Ukraine
Follow us on social media