Animation
Our main focus is cartoon animation. We create bright, alive characters.

Lots of time and efforts being invested in appearance of characters and their emotions.

We produce gimmick cartoons with lots of effects and dynamics.

Commercial animation is extremely useful tool for video studios. Our studio has a wide range of professionals to create realistic simulations, variety of animations and artistic realistic or fictional environment and objects. Which will make your commercial a WORLDCLASS PRODUCT.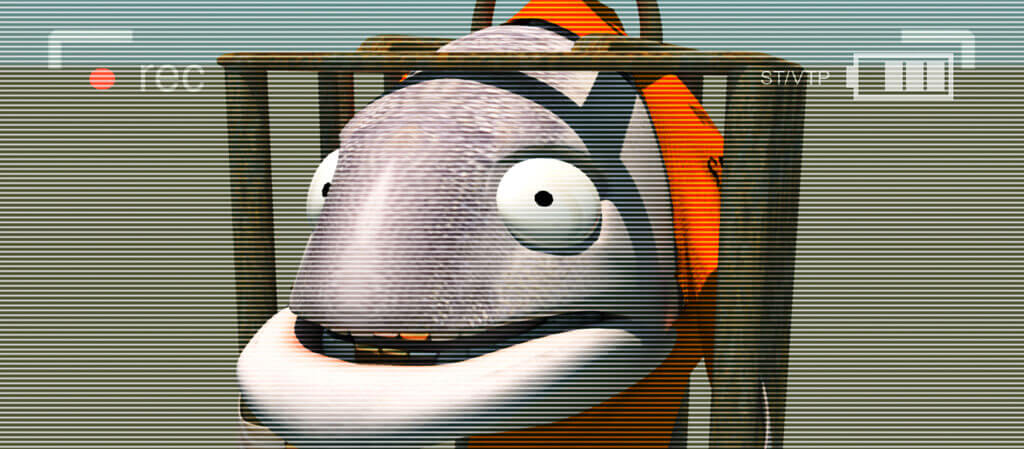 From idea to a ready project done with high end tools.

3D animation brings cartoon films to a whole new level and gets better and better every time. Cinematic trailer or cartoon feature films our studio has resources to produce those.

We offer logo animation services. Let your logo act and interact with your clients.


Contact us
+38 050 228 87 08
+1 818 433 69 03
info [at] gsanimation.com
gsanimation
Kharkiv, Ukraine
Follow us on social media